NuFinishPro is your Full-Service Bath and Kitchen Refinishing Company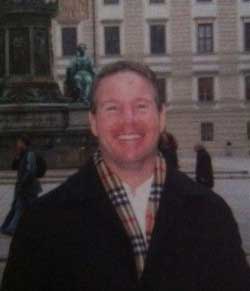 Brett Davis,
Owner of NuFinishPro

As founder of NuFinishPro, I have been restoring and refinishing commercial and residential properties since 1987. Some of my experiences include co-founding some of the largest refinishing companies throughout California, which are still operating successfully today. Sharing the business philosophy to provide our customers with excellent service and high-quality product restoration, we have continued to be successful for more than 31 years and have resurfaced thousands of units. This experience has been applied to projects varying from apartment buildings with 900 units and hotels with 100 suites as well as countless single-family homes. Our goal has always been, and continues to be, 100% product and service satisfaction.
We are a licensed (#1059225) California contractor. Click here to verify our status with the State of California.
Thank you,
Brett
Ready to partner with NuFinishPro?
None of the communications on this website should be construed as an offer to sell a franchise. We will not offer any franchise for sale: (1) until your state has duly registered our franchise offering or duly exempted our franchise offering from registration, if your state requires registration or exemption; and (2) until we have duly delivered our Franchise Disclosure Document to you in compliance with applicable law.